Dealer Login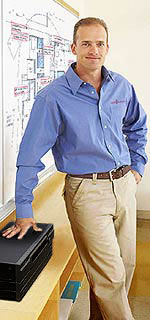 Would you like to become an Audio Authority Dealer?



Call us at 800-322-8346 or apply online.

We are always looking for qualified companies to sell our innovative audio and video solutions. Audio Authority specifically limits dealership status to custom electronics systems integration firms, and qualified resellers of audio and video products.

Our helpful Account Managers are available between 8:30 am and 5:00 pm, Eastern Time. They will be glad to discuss the benefits of dealership with you, and answer any questions about the terms and conditions, or the online application form.