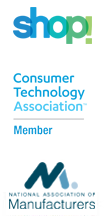 Dolby® AtmosTM or DTS:X Speaker Demo


With AccessTM switch modules, you are not limited to 5.1 audio - you can demonstrate any configuration of Dolby Atmos or DTS:X speakers! The modular design of the Access system means you can add channels by adding modules - it's that simple. 




The 903i Touchscreen Comparator makes it easy to select speakers from each group to hear any configuration, from 2-channel stereo up to 9.1.4-channel Atmos. All it takes is one source, one receiver, all your speakers, and the Access system.

 


How It Works
Demonstrate any configuration of Atmos or DTS:X speakers - as many speaker channels as you need.
You can mix reflective fronts and rears with ceiling mounted speakers in the same speaker group.
Select left and right speaker pairs in any group, plus a center and a sub to complete each system you audition.
A speaker demonstration system with capacity for eight speakers in each group (shown below), requires eleven 932 modules to switch speakers, and two 922 modules for subwoofers.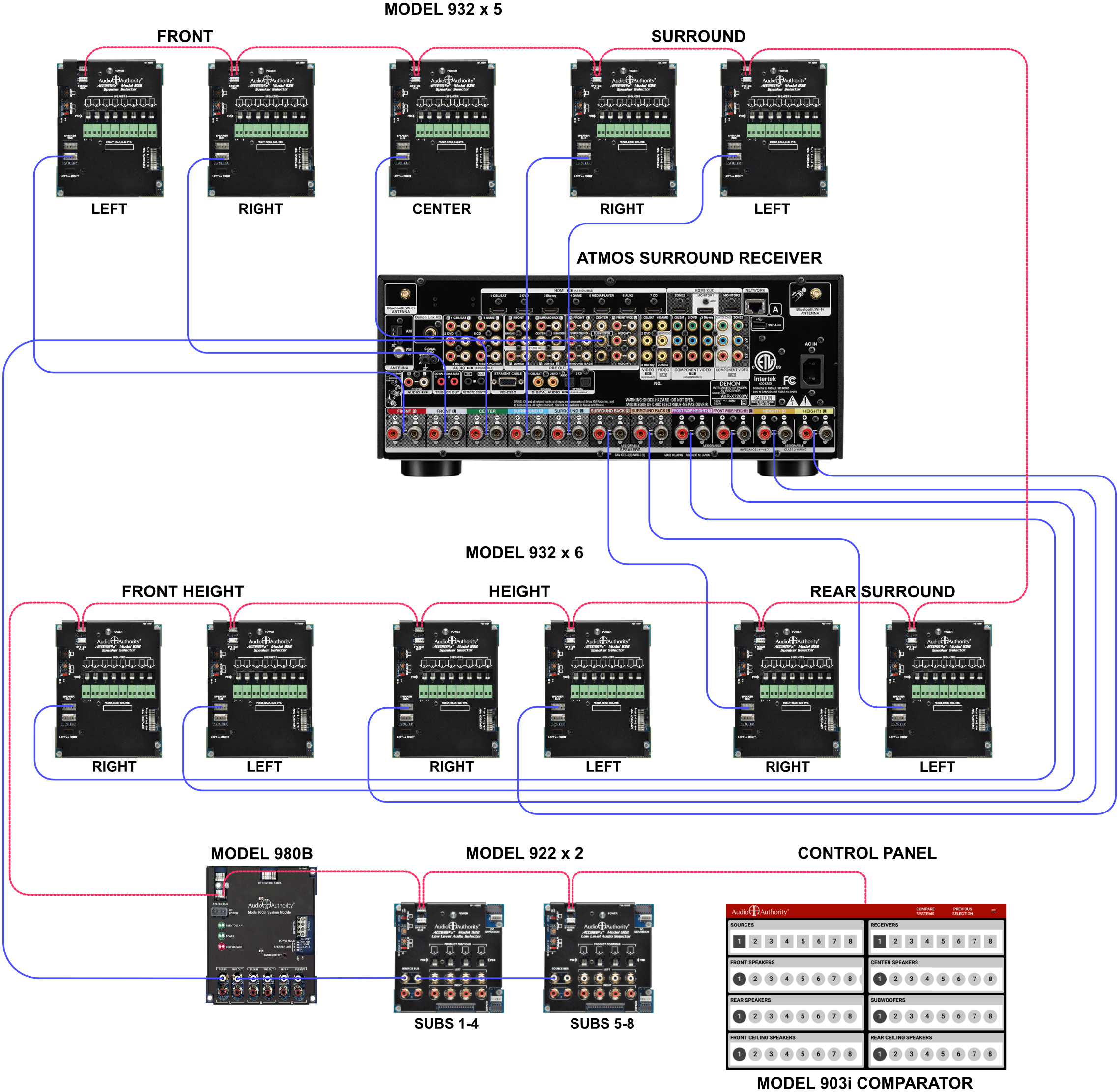 Demo System Elements