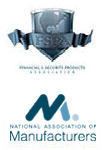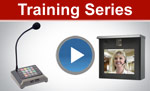 Curbside Delivery May "Deliver" Opportunities in New Markets       

Many Americans prefer drive-up lanes at banks and pharmacies to save time, and also to avoid leaving the car. Some shoppers have disabilities, or have small children or elderly parents in the car, making it awkward to go into the building. It makes sense for other kinds of retail stores to offer a service that picks groceries or other merchandise, and allows customers to pay and pick up their purchases from the comfort of their vehicle. One can imagine many kinds of services that could be adapted to this concept, and many will require a drive-up intercom system very similar to banking and pharmacy drive-up systems. These systems may require integration with office phone systems as well. Call Audio Authority to discuss the possibilities.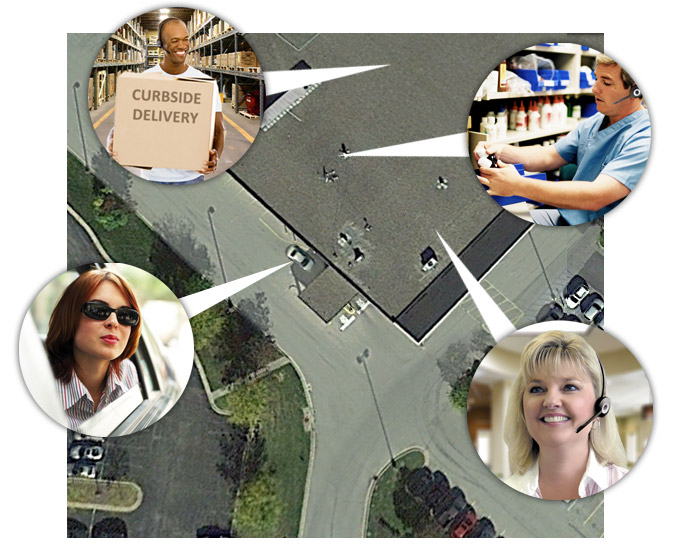 Retail Store Example
In this retail store example, the curbside delivery area has two lanes equipped with intercom Lane Stations. Two Counter Stations with wireless headsets are available; one in the customer service area and one in the pharmacy. The stock warehouse has a cordless phone that can communicate with driveup lanes via the 1533 Telephone Interface.



The example system above requires an A-V System Hub since it has more than two Counter Stations. Two-way video capability could be installed with no additional wiring to the Hub.