If you take a break from watching aerobatic performances, you'll be able to see Jon's freshly painted RV-14 at Oshkosh this week. You'll notice the White Lightning theme, which represents affordable, reliable, ground power for 14V and 28V aircraft, made here in Kentucky. You may also spot some ground power units with the White Lightning logo in use around the airfield, and if you snap us a photo, you'll be eligible to win a discount!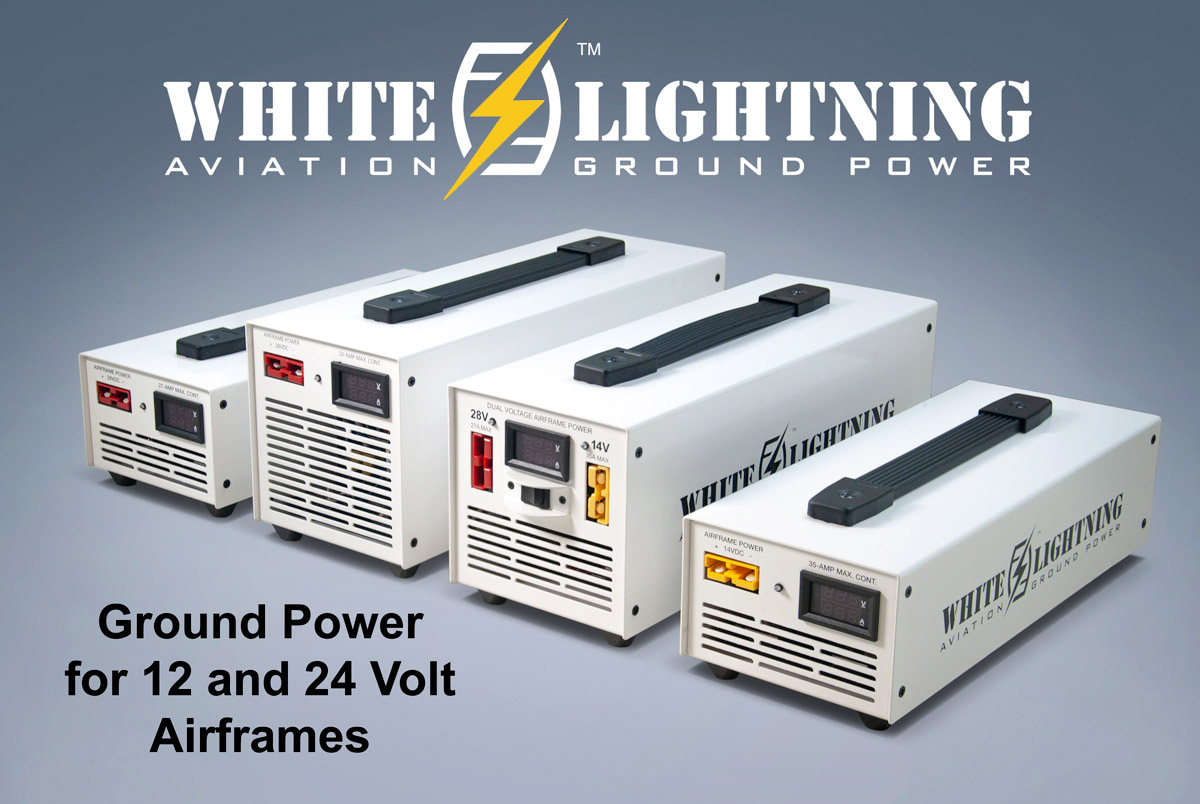 Here are the details about this Oshkosh special:
Send us a photo that shows either a White Lightning GPU (or Enhanced Flight) at the 2023 Oshkosh Air Show. (The unit in the photo must not be the one that Jon brought for his own use at Oshkosh.) 


Email us the photo before August 1, 2023. By sending a photo, you agree that we may use it in our blog or social media posts.


You'll get a discount worth $50.00 that may be applied toward any aviation product sold on the Audio Authority website including a GPU, wiring kit, power cable, or other accessory. 


The winner will be notified by return email before August 7, 2023.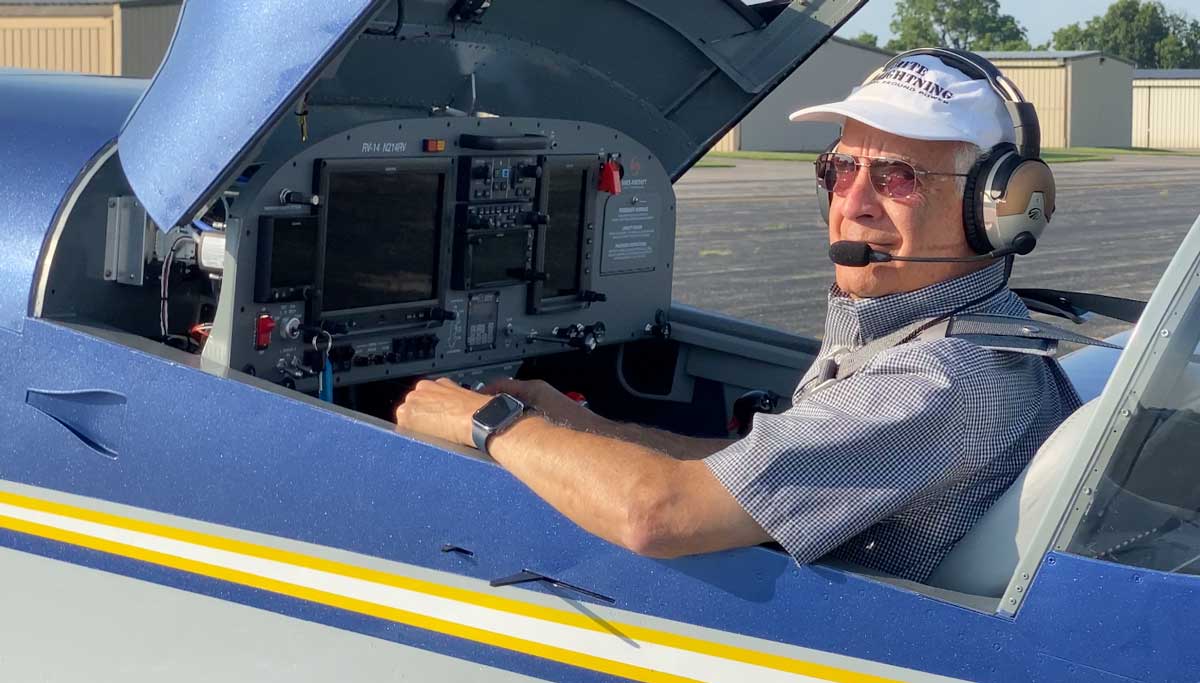 Good luck, and enjoy Oshkosh!
Share this post