Keep your eyes peeled for the White Lightning RV-14 over Mariland. Jon will be showing our White Lightning and Enhanced Flight GPUs and accessories on September 7-8. Bring your ground power questions, and enjoy the weekend with fellow aviators.  Outside, you'll notice the White Lightning RV-14, which represents affordable, reliable, ground power for 14V and 28V aircraft, made here in Kentucky.
Show orders will get free shipping, and a White Lightning cap!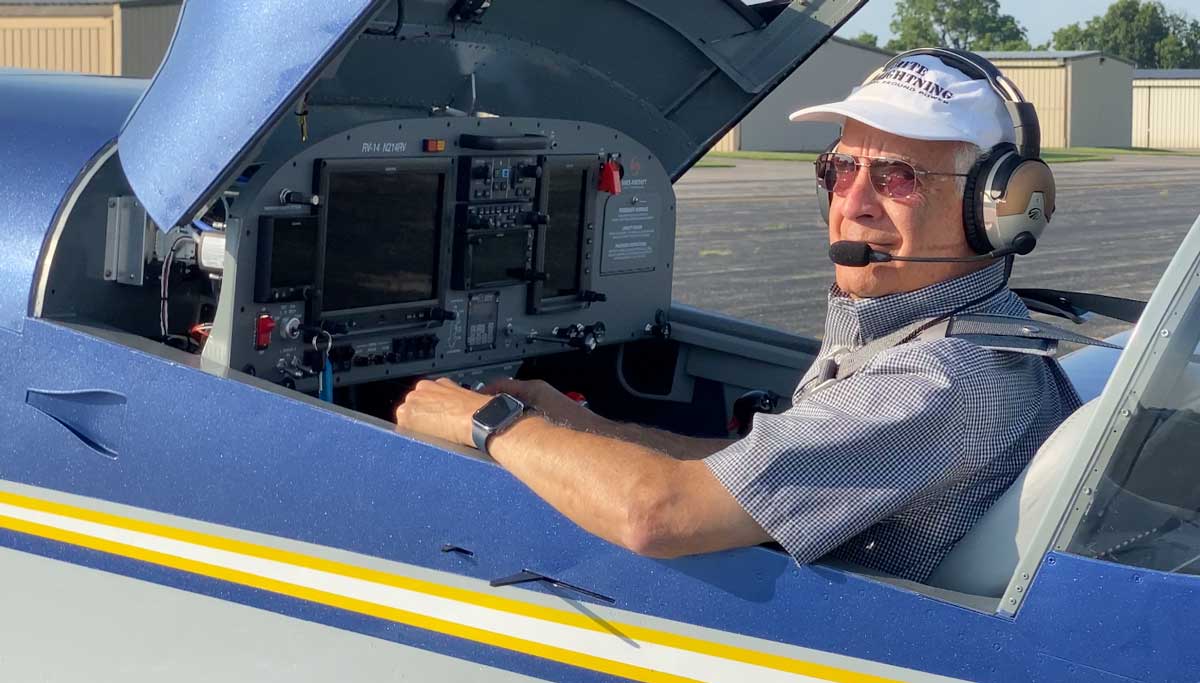 Good luck, and fly safely!
Share this post