Airframe Power for Piston
and Light Turbine Aircraft
The 2800 Pro Series GPU is a practical alternative to large, expensive start carts and other devices that are designed primarily to spin starter motors. Its switching-mode power modules provide massive amounts of stable, noise-free power from an AC outlet. It will safely power the most delicate airframe systems with laboratory-grade DC without risk of damage to sophisticated avionics. Choose a 28V GPU or browse all aviation products.
GPU Features:
Output: 28 VDC, 70 Amps continuous
Input: 100-240VAC 60Hz 19A
Stable, noise-free DC power
89% electrical efficiency to provide up to 2000W
Digital output meters for both voltage and amperes, with overload alarm
Includes detachable input and output cables with AN2551 3-pin oval plug
Compact, lightweight design
Highly efficient digital switching-mode power modules for greater reliability
Removeable caddies for cable management and tool storage


Integral BatteryMINDer (Optional)

It's convenient to have a BatteryMINDer® 5-stage continuous-duty charger built into your ground power unit. Leave it connected to your aircraft between flights so it maintains, conditions, and desulfates the battery, greatly extending its useful life. Learn more about BatteryMINDer.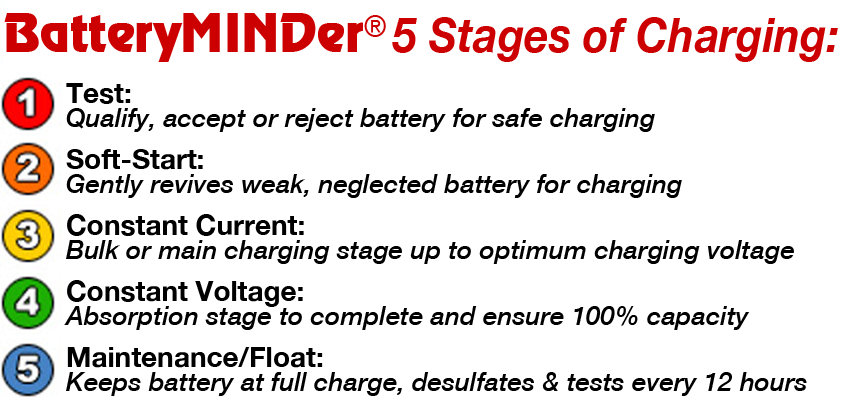 BatteryMINDer Features:
Input: 90-140 VAC 50-60 Hz
BatteryMINDer integrated inside GPU chassis
Compatible with most aviation batteries including Concorde
Aircraft interface kit included for convenient, FAA approved connection
Includes detachable charging cable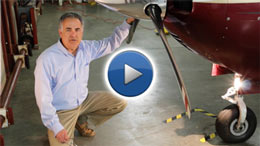 Ground Power Tutorial- 10 minutes.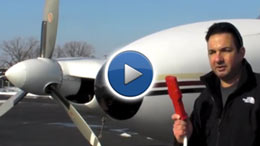 2870A-B1 Aviation Consumer Review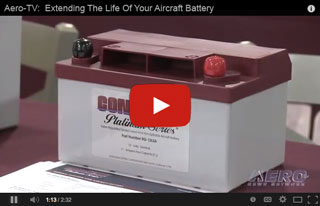 Extending the Life of Your Battery

Expert Advice From Concorde Battery
A YouTube Video by Aero-TV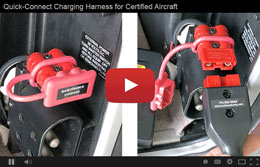 Install a Quick Connect Charger Harness

Our exclusive Airframe Interface Kit provides everything you need for use with FAA certified aircraft. Just hand the kit to your licensed mechanic to install and document with a simple airframe maintenance log entry.