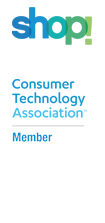 Replace Push-Buttons with Touchless Sensors
Audio Authority's Ascentic team has been working hard during the COVID-19 crisis to bring a new touchless solution to interactive retail spaces. We're proud to show you our proprietary drop-in replacement for 19mm push-buttons for existing interactive displays - AirSelect Sensors.
In their basic form, AirSelect™ sensors connect to media players and other demonstration devices, performing the same function as push-buttons, but without touch. The more advanced model actually interprets hand gestures. A single gesture sensor can replace multiple controls, simplifying the interface and saving space. Download the AirSelect Focus Sheet for details.
Call 800-322-8346 or Contact one of our Project Managers for more information.
Breakthrough Touchless Technology
Kristen Kennedy and the WKYT news crew stopped by to see what our engineers have come up with doing during the #COVID19 lockdown! They broadcast this TV news spot on Ascentic Retail Engineering and particularly the #touchlesscontrols we have developed to make shopping safe for consumers.




The Latest Member of Our Brand Family
Ascentic is the new name for our engineering and manufacturing services we tailor to retailers, fixture houses, and electronics brands. In 1976, Audio Authority started out as a hi-fi boutique, but we soon realized that the audio demonstration equipment we needed did not exist. We've been inventing new approaches to interactive retail experiences ever since – in fact, we've grown so much that our name, Audio Authority, no longer captures the breadth of technology we offer!

What's In a Name?
Ascentic – to rise above – and Retail Engineering – to create technology that elevates brands and products above the fray. We provide end-to-end services to design, implement, and support compelling product presentations.
---
Our Work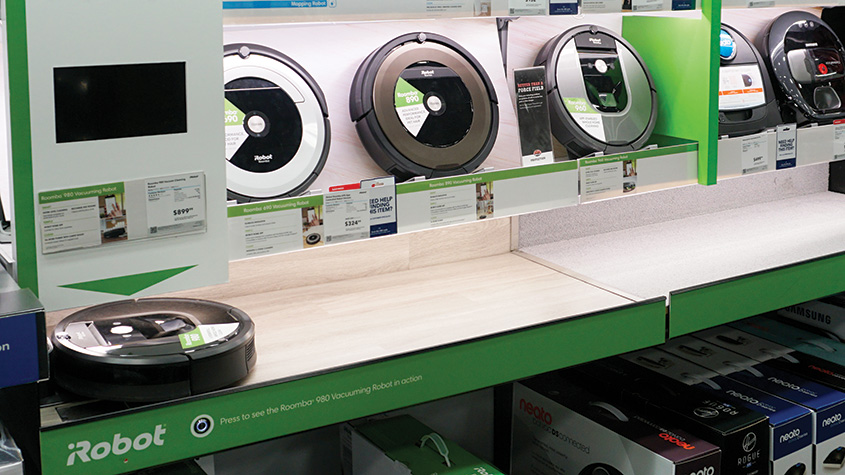 ---


Audio Authority Is...


More Than Audio

When our company was established in 1976, our first interactive devices were designed to demonstrate audio systems at the point of sale. Since then we've made systems to audition and showcase all kinds of products, not just using sound, but also video, lighting, and software, too.
---
Our People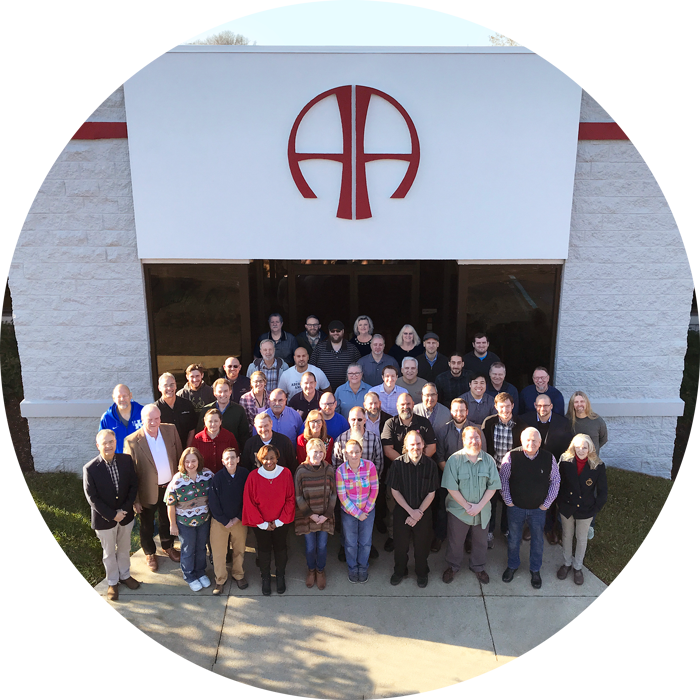 Our team is ready to design, build, and deploy systems that enhance the retail experience.
Call 800-322-8346 or Contact one of our Project Managers to turn your ideas into reality.







---




Core Values

Improvement

We continuously measure, analyze and improve productivity, processes, and ourselves to better serve our customers. We are driven to surpass what we have already achieved.

Reliability

We've made reliability a habit and strive to deliver on every promise, every time.

Innovation

We use our knowledge of the retailing industry to create new, valuable, forward-thinking solutions to meet the needs of our customers.

Excellence

We challenge ourselves to execute flawlessly. We seek the best talent and promote their continual development. We aim to exceed the expectations of our customers every time.

Integrity
We take pride in our work and act with professionalism. We are transparent, honest and consistent.