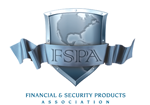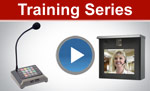 Voice and Video Intercom Systems for Drive-up Customer Transactions

Effective communications at the drive-up lane are essential for satisfying customer experience at banks and pharmacies. Series 1500 provides that clear voice and video transaction, and much more, including privacy handsets, wireless headsets, relays for remote devices like door locks and gates, and traffic sensors. Learn more about Series 1500 options, or view our Training Course.

You can also see this presentation on YouTube, or download the video directly.