The Audio Authority® 1804 LED Controller adds synchronized lighting into a demo system.

Switching
The 1804 can be controlled via Audio Authority TouchSelect panels, push-buttons, or a custom touchscreen application. Light outputs switch when a product is selected. Brightsign media players can also control the 1804 via RS-232 commands.

Lighting
Connect your light bars, LED strips, or other 12V lighting to the five 1804 light outputs. Lights coordinate with product selection to add visual emphasis to comparisons.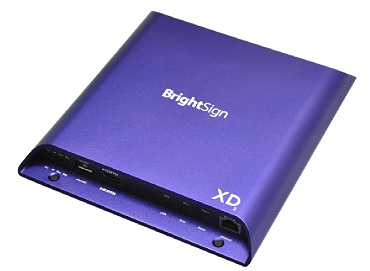 BrightSign® 
Authorized Partner